Looking for something specific on fuboTV? Try out Search on compatible Roku devices1 using these easy steps.
Select the Magnifying glass icon from the top menu. 
Enter in movie, show, team, or league name.
As you type, we'll suggest matches based on what you've typed so far.
Once you see the item you're searching for in the suggestions you can select it or select the SEARCH button under the keyboard to generate results.
Select an event from the search results to watch or record.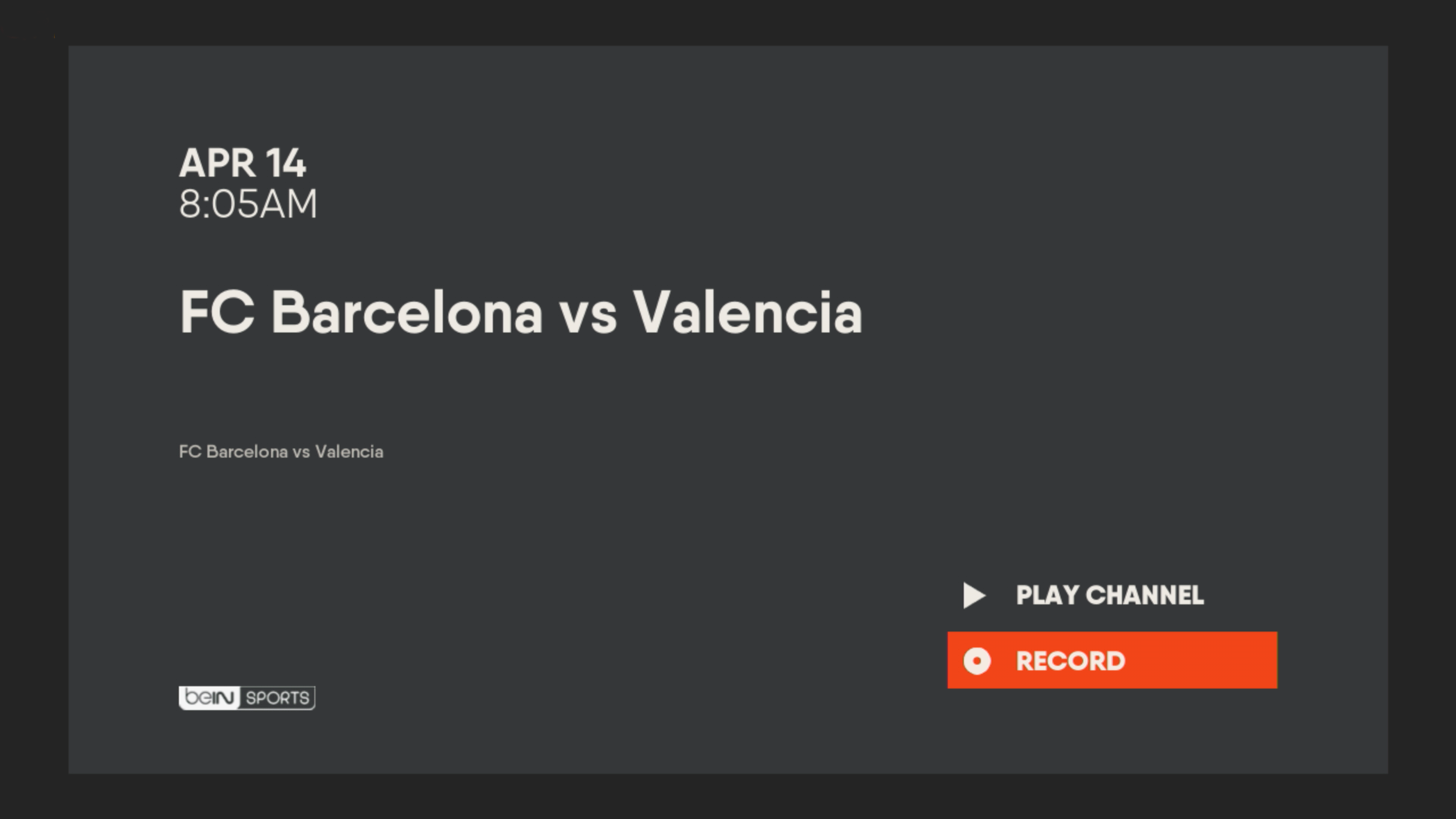 1 Search feature only available on Roku models 3600X and higher.