Background video allows you to keep watching video while browsing the menus on fuboTV. This is enabled by default on devices that support the feature.
Choose the current profile from the top menu.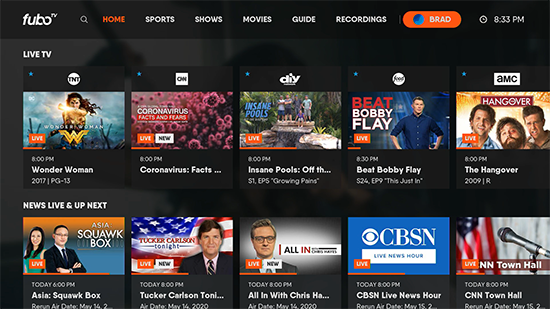 Choose PREFERENCES.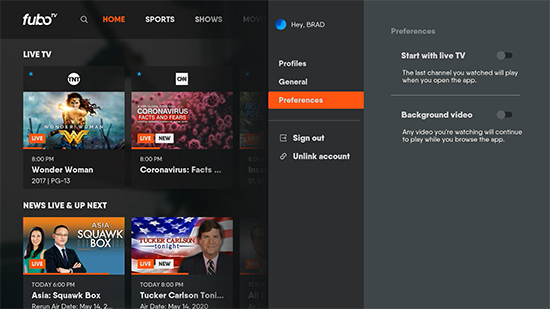 Press OK while highlighting Background video to switch this feature on and off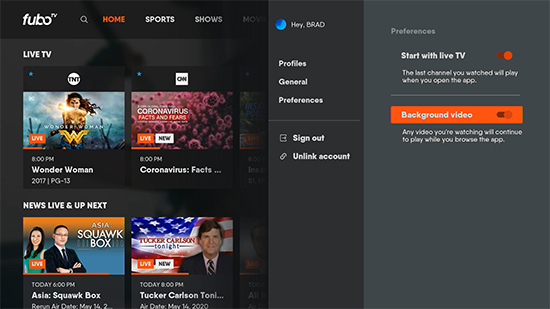 I don't see the PREFERENCES option when I open SETTINGS.
If you have one of the following Roku models, this feature is not available.
Models:
2400X
2400SK
2450X
2500X
2700X
2710X
2720X
3000X
2050X
3100X
3400X
3500X
3600X